Stephannie Friend, MS, NBC-HWC
Stephannie currently works as a Nationally Certified Health and Wellness Coach focusing on Nutrition, Exercise, Mindfulness, and Stress Management.  She also works as a Certified Pilates Instructor.  She holds a Master of Science in Integrative Health and Nutrition and an NBC-HWC coaching credential.  Her passion is helping others realize their personal potential through short and long term goal setting.
Stephannie's coaching philosophy is to focus on what changes are realistic and make that happen.  Life isn't perfect, and health isn't either.  You can strive to be your best self everyday regardless of life's up's and down's.
Stephannie has a diverse professional background, which include 4 years in the U.S. Air Force. Recently she owned a Pilates Studio where she conducted both physical and nutritional coaching.  After her studio, Stephannie focused solely on one-on-one Health Coaching for Noom, Inc. and Vida Health.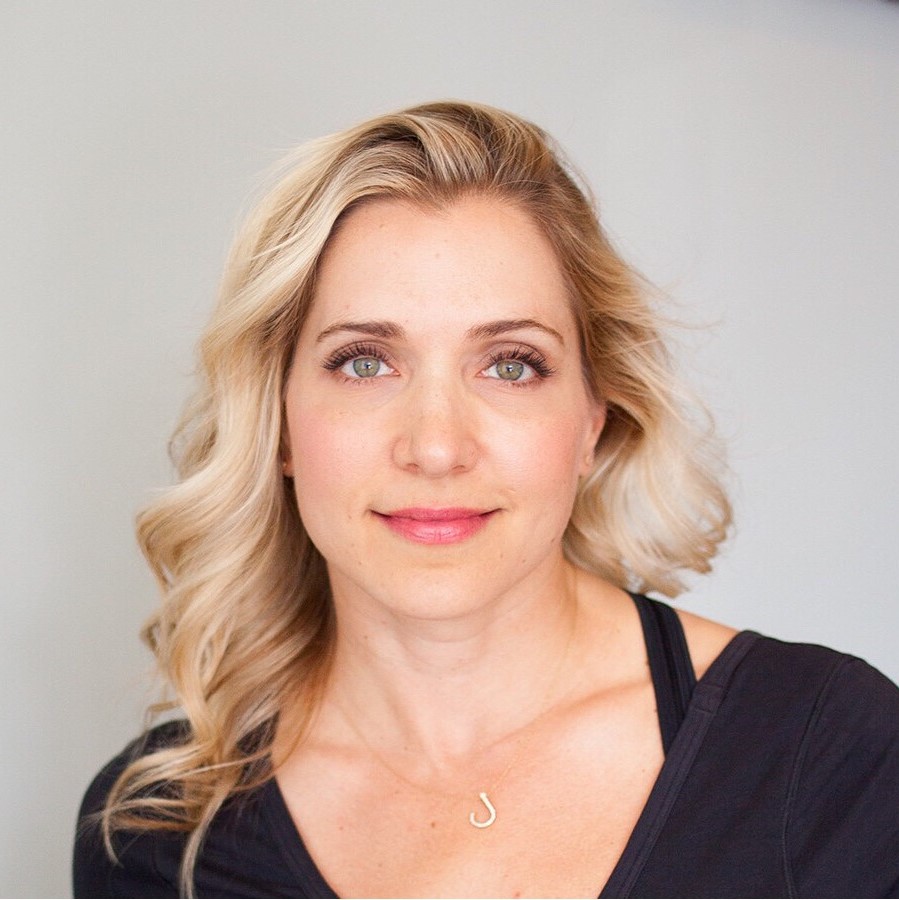 Call to schedule your appointment with an LWell dietitian and get on track to better health.
1309 Jamestown Road, Suite 102
Williamsburg, VA 23185