Trina J. Hill, MBA, RDN, CPT, FMS
Trina is a multi-talented Licensed Registered Dietitian Nutritionist offering over 30 years of interdisciplinary experience in government, corporate, and healthcare settings.  She is a retired U.S. Army Chief Warrant Officer-3 with an extensive background in master fitness training, program development, resource management, health and wellness counseling, and nutrition education.  Her strengths in coaching, mentoring, and team development make Trina a results-focused proactive leader and community activist.  Trina worked as a Holistic Health and Fitness (H2F) Dietitian for the 165th Infantry Brigade at the US Army Training Center in Fort Jackson, SC before going full-time with her private practice—Tapestry Wellness Institute. (website currently under construction.)
Trina's work is centered on community and performance nutrition which advocates for community programs and helps active adult patients and clients manage pain and chronic illnesses with medical nutrition therapy. Her proficiency in designing individualized and group plans helps clients maintain health, nutrition, and weight management goals. Trina's expert skills in contracts, consulting, and continuous process improvement make her a trailblazer in community nutrition program management. She holds a BS in Human Nutrition from Winthrop University and an MBA in Project Management from the University of Phoenix in addition to a depth of functional fitness and personal training certifications.
Trina lives in Blythewood, SC, and is married to U.S. Army retired Sergeant Major Kelly Hill. They have two children Blake (age 21) and Brianna (age 18). In her spare time, she enjoys teaching group fitness, house plants, and gardening as well as community events and activities with her non-profit organization Gozo Health.
Follow Trina on Instagram and Facebook.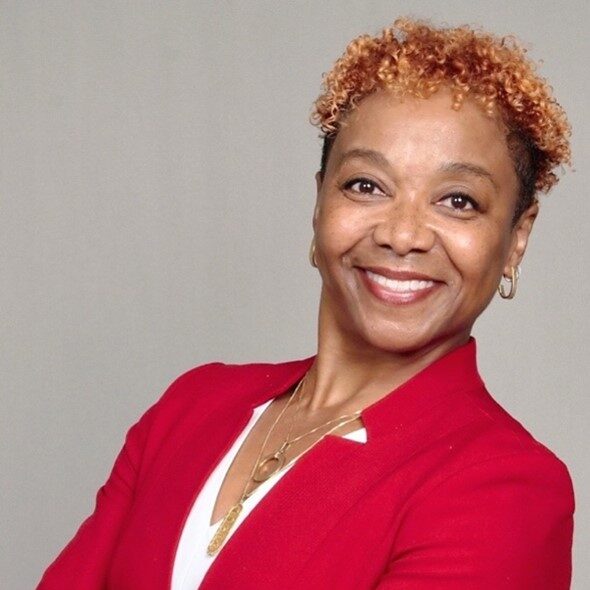 Call to schedule your appointment with an LWell dietitian and get on track to better health.
1309 Jamestown Road, Suite 102
Williamsburg, VA 23185