Valerie Ortiz, MS, RDN
Registered Dietitian Nutritionist
Valerie is a Registered Dietitian Nutritionist (RDN), Health and Wellness Coach, soon-to-be Personal Trainer, and owner of Focused on Wellness, located in Lawrenceville, NJ.  Valerie's passion for learning about all things health and wellness began 15 years ago, when her personal struggles led to substantial weight gain, then subsequent weight loss, based on the information she learned.  Since then, Valerie's enthusiasm to assist others achieve their personal health and wellness goals has been her priority. 
Valerie prides herself on her genuine interest in learning about each client she works with, to provide a unique, individualized program, tailored specifically for them.  During this process, Valerie works diligently, and compassionately with each client to identify objectives and goals and work through barriers and challenges that block progress.  In Valerie's eyes, there's no greater reward than being able to be a part of someone's journey to improved health and wellness.    
Valerie holds a Master of Science Degree in Nutrition from Saint Elizabeth University of New Jersey and a Bachelor of Science Degree in Nutrition and Dietetics from Rutgers University of New Jersey.  Valerie's experience as an RDN includes being an in-patient RDN, an out-patient RDN in a weight loss clinic, and a nutritionist at WIC of NJ.  Valerie is a Certified Health and Wellness Coach from the Institute of Integrative Nutrition and is currently working on becoming recertified as a personal trainer through the National Academy of Sports Medicine (NASM). 
Valerie is a mother to two fur babies, a Shih Tzu named Bella and a Tabby Cat, El Gatz.  Valerie enjoys cooking, collecting recipes and cookbooks, being outside, working out for optimal mental health, and spending time with her family and friends.  She would eventually like to learn how to play golf and pickleball.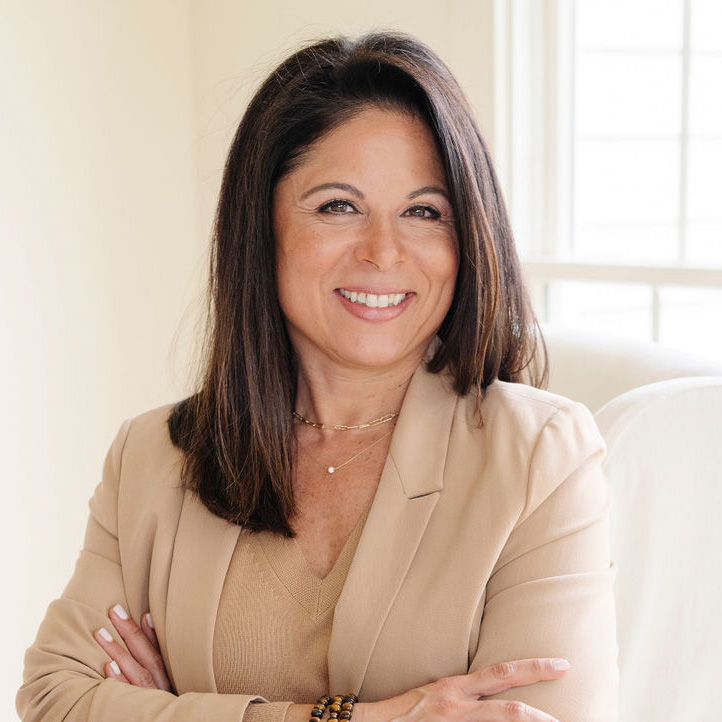 Call to schedule your appointment with an LWell dietitian and get on track to better health.
1309 Jamestown Road, Suite 102
Williamsburg, VA 23185