Chanda Tracy, RDN, CPhT
Registered Dietitian Nutritionist
"Motivation is like nutrition. It must

be taken daily and in healthy doses

to keep it going."




~ Norman Vincent Peale
Chanda is a Registered Dietitian Nutritionist (RDN) who received her
Bachelor of Science degree in Foods and Nutrition from Radford University
in 1999. She has worked as a dietitian in a number of health care settings
over the past 20 years; including food service management, acute care,
outpatient nutrition counseling, long term care, oncology nutrition, and
renal nutrition. Chanda is also a certified pharmacy technician (since 2001).
Her true passion is working with patients on dialysis where she has served
for over ten years. Chanda is well-versed in motivational interviewing and
uses this discipline to help enable her patients to reach their goals. She
realizes that patients must first take ownership of their specific condition
before true work and success can be achieved.
Chanda founded her own company, Nutrition in the Know, LLC, with
the goal to provide individualized diet counseling to all of those she has
the pleasure of meeting. She realizes nutrition is not a one-size-fits-all
approach and will work diligently to help her clients set and prioritize their
individualized goals.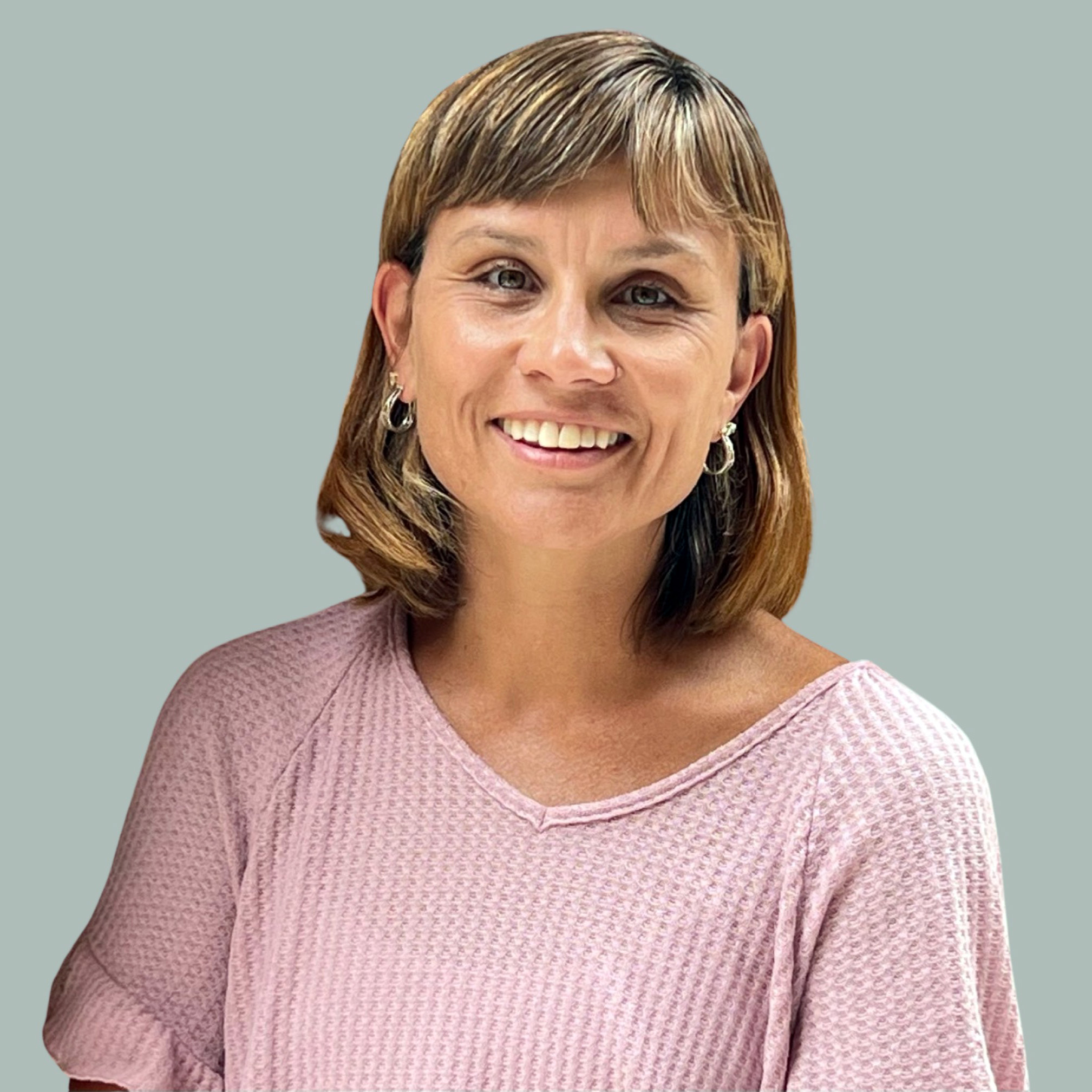 Call to schedule your appointment with an LWell dietitian and get on track to better health.
1309 Jamestown Road, Suite 102
Williamsburg, VA 23185