Kate Killion, MPH, RDN
Registered Dietitian Nutritionist
If you want to raise healthy, happy eaters, I invite you to reach out! I am here to support you and your child through the ups and downs of nutrition and feeding. I look forward to meeting you!
Kate Killion is a Registered Dietitian credentialed by the Academy of Nutrition and Dietetics and licensed in the State of Massachusetts. After working in special education, Kate began a career in dietetics while completing a Master of Public Health (MPH) degree from the University of Massachusetts Lowell in 2021. She is currently completing a Doctor of Philosophy (PhD) at the University of Connecticut, where she studies healthy food preference development among children. Kate opened her private practice, Killion Family Nutrition LLC, in 2023, where she sees children with a wide range of nutrition concerns. 
As a pediatric dietitian and former special educator, Kate knows that feeding children can be challenging. Concerns about picky eating, GI discomfort, sports performance, weight changes, and others are huge sources of stress for kids and parents alike. She will work with you through these challenges so that eating can be easy again. 
First, you can expect to discuss your child's medical history, food likes and dislikes, and other circumstances that impact their eating. Then, we will develop a strategy to address these concerns and build confidence in eating and feeding. Our strategy will be (1) tailored to your family's needs and (2) based on the latest child nutrition research.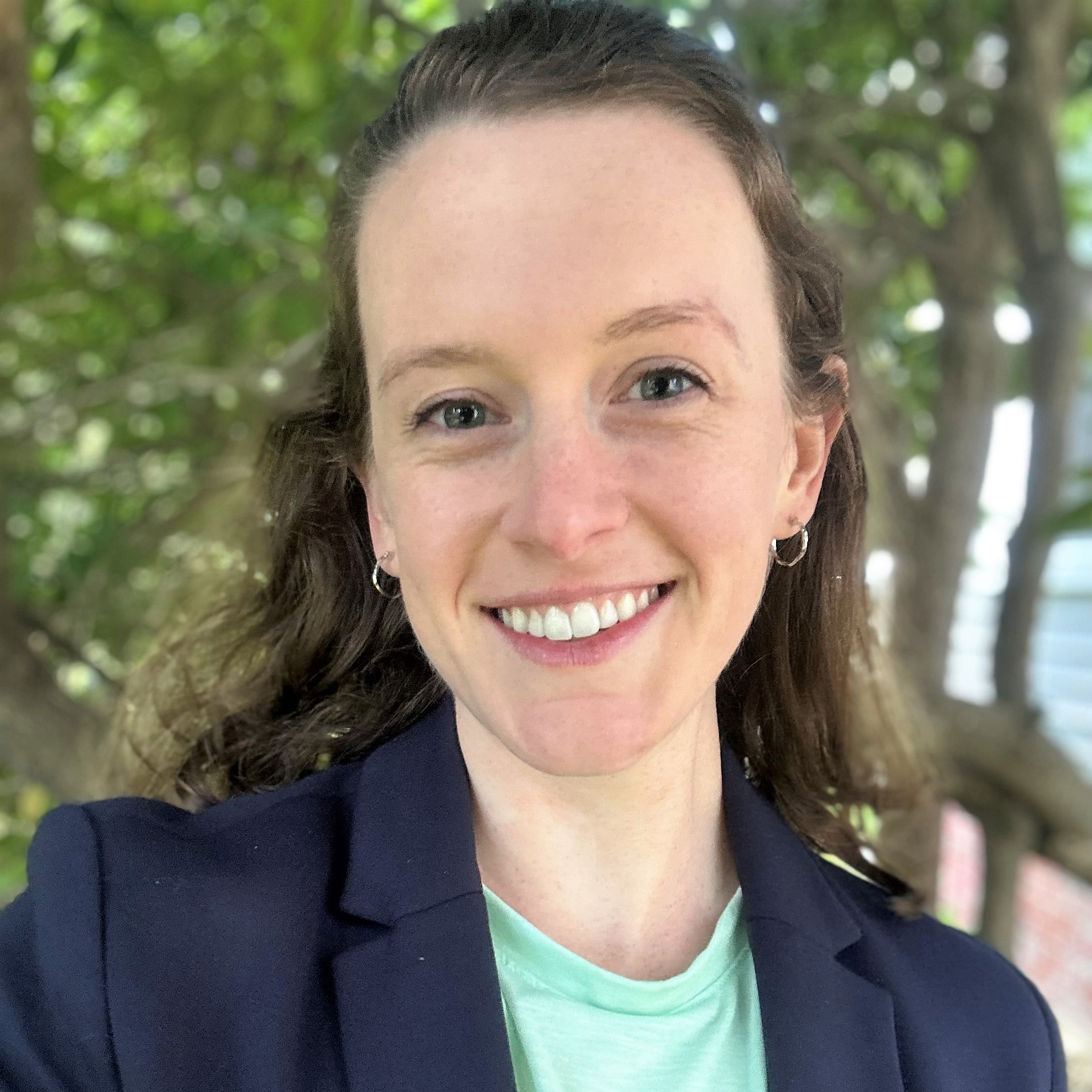 Call to schedule your appointment with an LWell dietitian and get on track to better health.
1309 Jamestown Road, Suite 102
Williamsburg, VA 23185