Dr. Lauren R Brink, PhD, RDN received her doctorate in Nutritional Biology and her BSc in Clinical Nutrition from the University of California, Davis. Her dissertation focused on the role of Pediatric Nutrition on neurodevelopment. She is the author of over 10 peer-reviewed academic publications, a licensed clinical dietitian in the state of North Carolina, and is active in multiple professional leadership societies. She specializes in pediatric and maternal nutrition.
Lauren specializes in counseling for fertility, maternal and pediatric nutrition and can help manage the following conditions:
PCOS
Infertility
IVF process
Healthy Pregnancy
Food intolerances
Gestational Diabetes
Infant feeding support- breastfeeding and formula
Special nutrition care for preemies
Nutrition care for digestive problems
Managing nutrition care for children with special healthcare needs
and more …
When not busy with work, Dr. Brink enjoys caring for her two
young children, as well as crocheting, baking, and enjoying the
mountains of Western NC.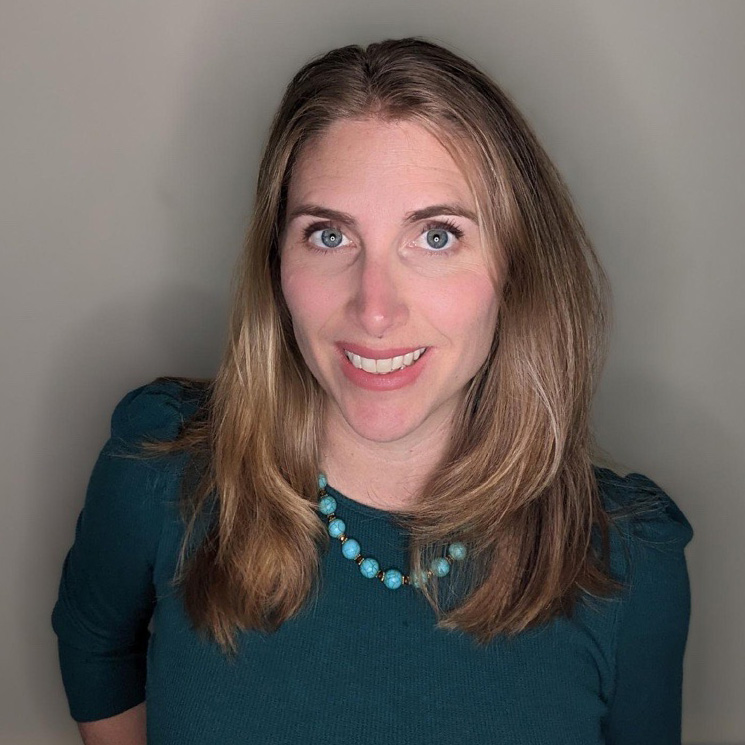 Call to schedule your appointment with an LWell dietitian and get on track to better health.
1309 Jamestown Road, Suite 102
Williamsburg, VA 23185