Meredith Martin, RDN, MPH
Registered Dietitian Nutritionist
Meredith earned a Bachelor of Science in Nutrition and Dietetics at Radford University and a Master's in Public Health at Liberty University. Following the completion of her master's program, she completed her dietetic internship at Virginia State University. She has worked in long-term care and skilled nursing homes for 5 years now, assisting patients at all different stages of life with their health journey.
She is very excited to work as a team with her clients to reach their optimal nutrition goals, while still enjoying all the food they love. Her goal is to build her client's confidence in their food choices by learning about her favorite subject, nutrition!
Meredith's other passions include being outdoors, running, walking, hiking, and attending workout classes. When she isn't working, you can find her on the beach with her three awesome kids and wonderful husband!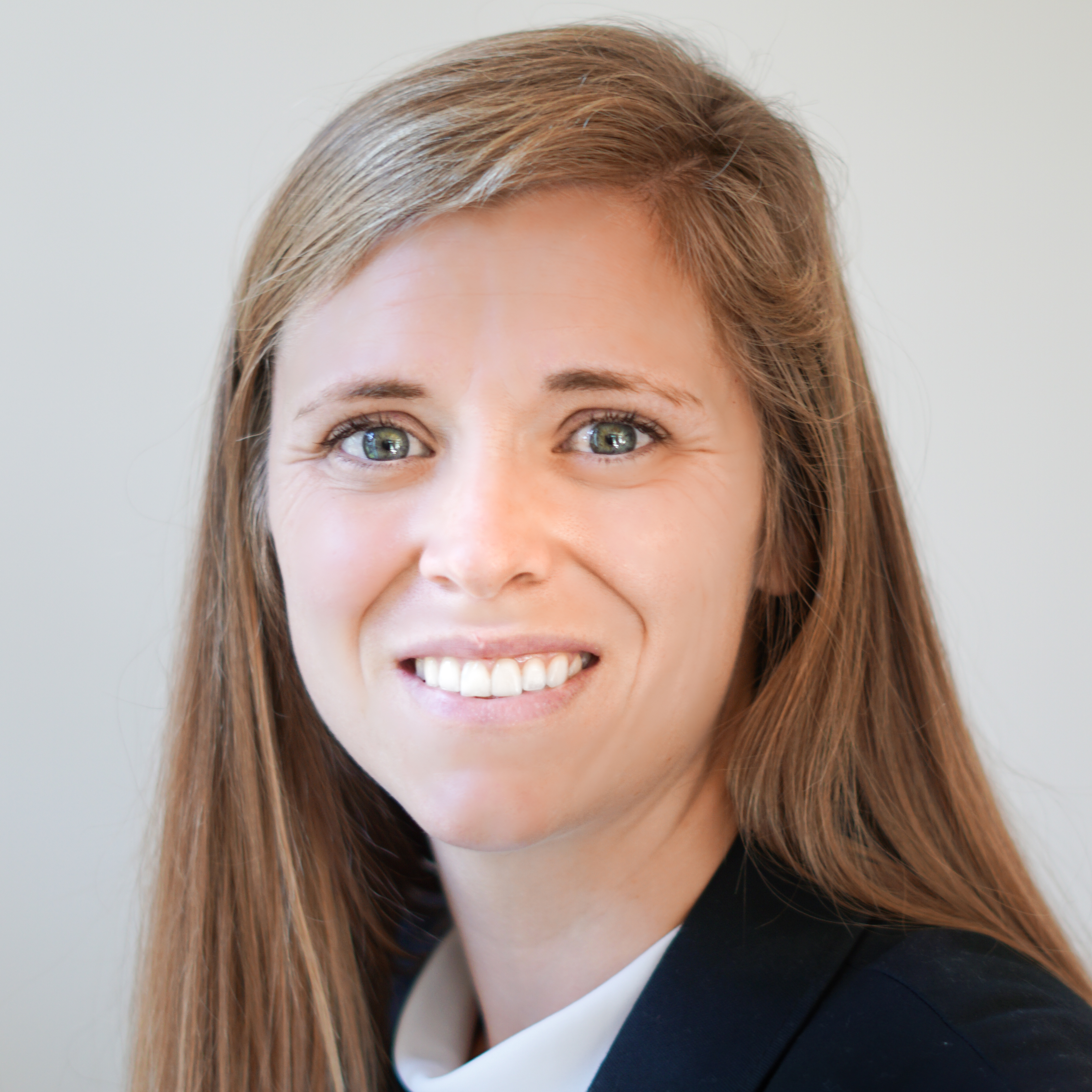 Call to schedule your appointment with an LWell dietitian and get on track to better health.
1309 Jamestown Road, Suite 102
Williamsburg, VA 23185