Nikki Halipilias, LD, RD, CDCES
Registered Dietitian Nutritionist and Certified Diabetes Care and Education Specialist
Nikki enjoys taking a "most if not all foods can fit" approach when partnering with you on your journey toward feeling your best!
Nikki obtained her bachelor's degree in nutrition science from the University of North Carolina at Greensboro. From there, she continued with a pre-professional practice program before becoming a registered dietitian. At that point, she was off to a long and beloved career! Nikki obtained a specialty certification along the way in acute and critical care nutrition therapy. This provided a strong clinical knowledge foundation for her. Nikki began focusing more on community health and wellness in recent years, working in three cardiac rehabilitation programs, five diabetes self-management training programs, and a LEARN weight management program. Nikki has been a certified diabetes care and education specialist (CDCES) since 2008.
Nikki has helped many clients live and eat well with their health concerns, including, but not limited to all forms of diabetes and other insulin-resistant conditions such as polycystic ovary syndrome (PCOS), metabolic syndrome, fatty liver, heart disease, elevated weight concerns, and high blood pressure. Nikki has a personal interest and experience with digestive concerns such as IBS and small intestine bacterial overgrowth. Most importantly, all your past medical history will be considered as it relates to eating and your overall health.
One other important note. Inflammation is linked to many chronic conditions including cancer, heart disease, rheumatoid arthritis, type 2 diabetes, obesity, asthma, cognitive decline, and dementia. Inflammation contributors can be smoking, obesity, excess alcohol, and chronic stress.
Let's talk about foods and lifestyle tips that can help!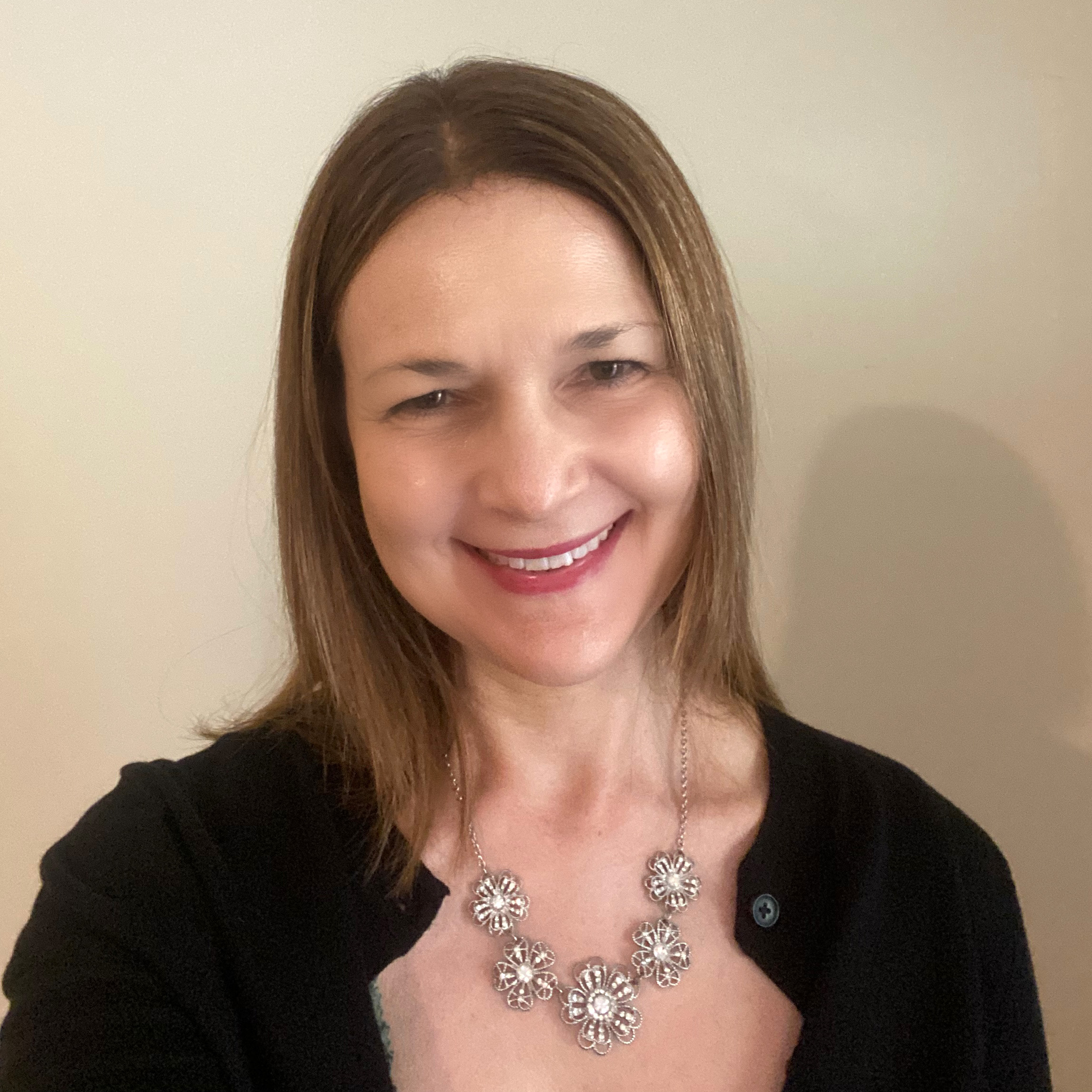 Call to schedule your appointment with an LWell dietitian and get on track to better health.
1309 Jamestown Road, Suite 102
Williamsburg, VA 23185