Scott Holmes, MA, RDN
"Those who don't think they have time to eat healthily will sooner or later have to find time for illness." 

~ Edward Stanley 
Scott earned a bachelor's degree in nutrition at The State University of New York (SUNY) at Plattsburgh and his Master's degree in Food and Consumer Sciences with a concentration in nutrition from Appalachian State University in Boone, NC where he also completed his dietetic internship. He plans to continue his education in the not-so-distant future by obtaining a certification in strength and conditioning through the National Strength and Conditioning Association (NSCA). 
Scott has 18 years of experience as a clinical dietitian in a hospital setting. He now focuses his practice on a more proactive approach to help people live healthier lives as opposed to the reactive nature of a hospital setting.  When COVID became widespread, the majority of patients with the worst outcomes were overweight or obese with a history of diabetes and/or heart disease. It was at this time Scott realized it was time to re-evaluate how he could best help people make changes in their diet and exercise that would promote a healthier lifestyle and benefit overall health.  One area Scott has been interested in and would like to pursue is working with athletes to achieve their performance goals through proper nutrition.      
When not working, Scott enjoys being outside running, mountain biking, fishing, hiking, and even working out in the yard.  He also has been working to improve his sourdough bread baking skills.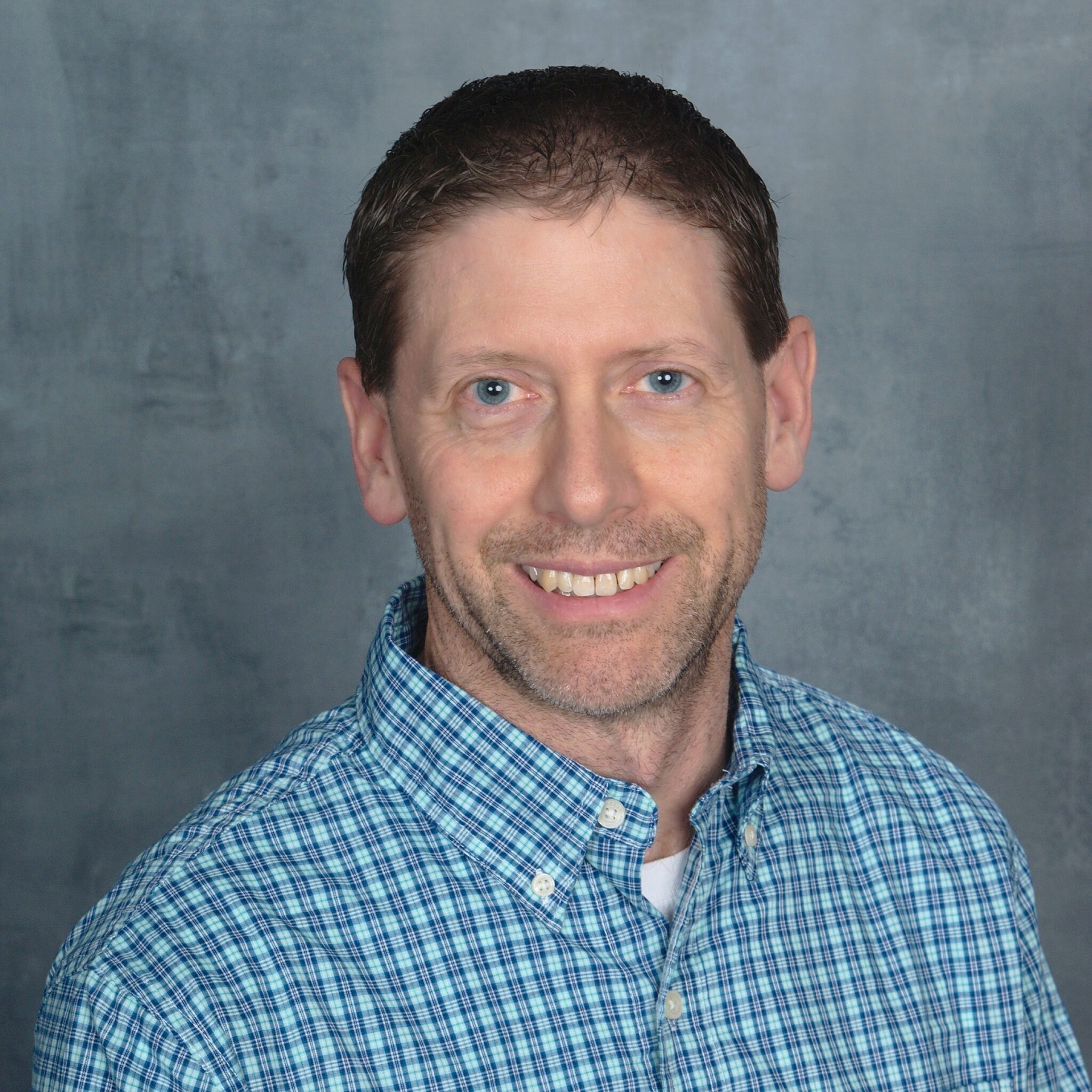 Call to schedule your appointment with an LWell dietitian and get on track to better health.
1309 Jamestown Road, Suite 102
Williamsburg, VA 23185