Grady Murray,
MS, RDN, LDN
Mission Statement
Bringing the highest-quality and personalized diet and nutrition counseling through a telehealth platform to our Autism Spectrum Disorder (ASD) Community with an engaging educational food-first approach. We are Pineapple Pathway "Nutrition on the Spectrum."
Grady Murray is the founder of Pineapple Pathway LLC and has over a decade in the health and wellness industry, helping others on a healthy pathway. Mr. Murray holds a BS in Psychology with a minor in Biology, a BS in Food and Nutrition from the University of Alabama, an MS in Nutrition from Keiser University, and is currently working on a Doctorate of Health Science (DHSc) with Keiser University.
Outside of working as an RDN, Mr. Murray has worked as a physical education teacher, personal fitness trainer, a Fitness Program Assistant with Florida International University, and interned with Special Olympics of Florida where he was able to teach nutrition education and work with
several schools in the Jacksonville, Florida area.
Mr. Murray is an Active Duty Military spouse, the father of twins; a boy and a girl. His son Jacob is a six-year-old happy and energetic child on the spectrum. Mr. Murray created Pineapple Pathway to offer one less appointment to travel to, where you can visit virtually from the comfort of your own home or even from your smartphone while leaving another appointment. We are family-focused and understand that if the family is not healthy, it is even harder for a child on the spectrum to eat healthy.
Pineapple Pathway offers a unique perspective on Nutrition and Dietary counseling designed for those with Autism Spectrum Disorder (ASD) and their family members' needs, through an online telehealth platform. Our Unique perspective is a food first approach and focused on nutrition
education for the whole family.
We understand that nutrition is on a spectrum, and our clients with Autism view food and nutrition as a spectrum too. Working with your family centered around your child as a holistic approach dealing with counseling selective eating, nutrition deficiency, and behavior modifiers in a food first approach.
We believe in a whole team approach, and with your permission, we will initiate a Telehealth Care-Team with your child's other providers. Understanding and communicating the child's needs, leads to more significant outcomes when a team approach is used. We value your time as we also have a child on the spectrum and know the multiple therapy appointments which can complicate life. We offer online HIPPA-compliant Telehealth appointments, allowing a virtual experience.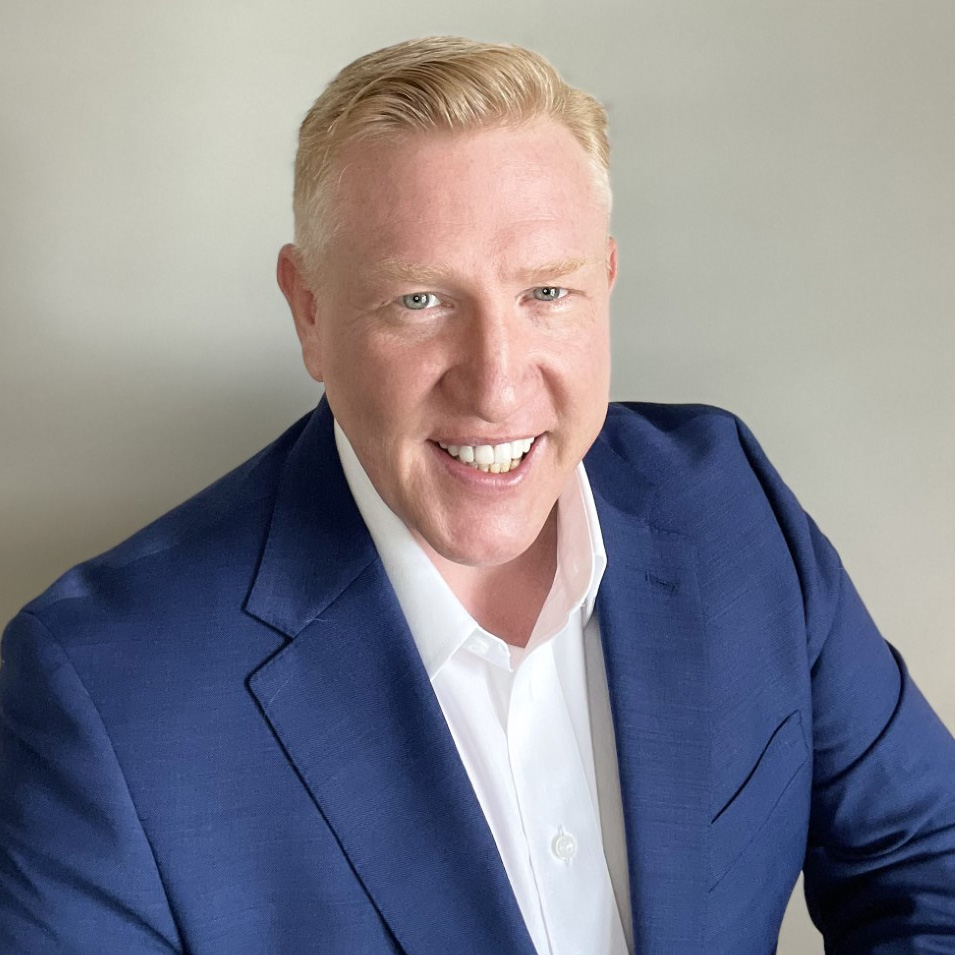 Call to schedule your appointment with an LWell dietitian and get on track to better health.
1309 Jamestown Road, Suite 102
Williamsburg, VA 23185