Kara Natchus, RDN
Registered Dietitian Nutritionist
I believe it is just as important for food to be delicious as it is for it to be nutritious. Food should feed the soul as well as the body.  
Kara grew up in Williamsburg, VA, and graduated from Virginia Tech with a BS in Human Nutrition, Foods, and Exercise. She completed her dietetic internship at Western Kentucky University living in Owensboro, KY for a year. This was just the beginning of her travels as her first job was as a traveling dietitian that took her across the United States, working in various acute care areas including NICU, ICU, cardiac health, GI surgery, as well as long-term care.   
During the pandemic, she moved back home to Williamsburg where she explored the culinary profession in a fine dining setting. Here is where she came to appreciate food not just as a source of nutrition for our bodies but also for its ability to bring spice to life through colorful dishes, shared cultural experiences, and bringing people together. She uses this experience to bring exceptional culinary experiences into everyday kitchens and rewrite the stigma that healthy foods have to be "boring." Kara loves helping clients make long-lasting positive impacts on their health through personalized goal setting, helping create positive habits, and meeting people where they are in their journey to optimal health.  
Kara recently moved to Virginia Beach to be closer to her family and start her independent nutrition practice. In her free time, you can find Kara in the kitchen working on a new recipe or outdoors on a long walk or run. Her biggest passion is traveling, and she would love to visit every country in her lifetime. So far, her favorite place to travel has been Romania. She is also very passionate about the world of wine and is working towards getting her sommelier certificate.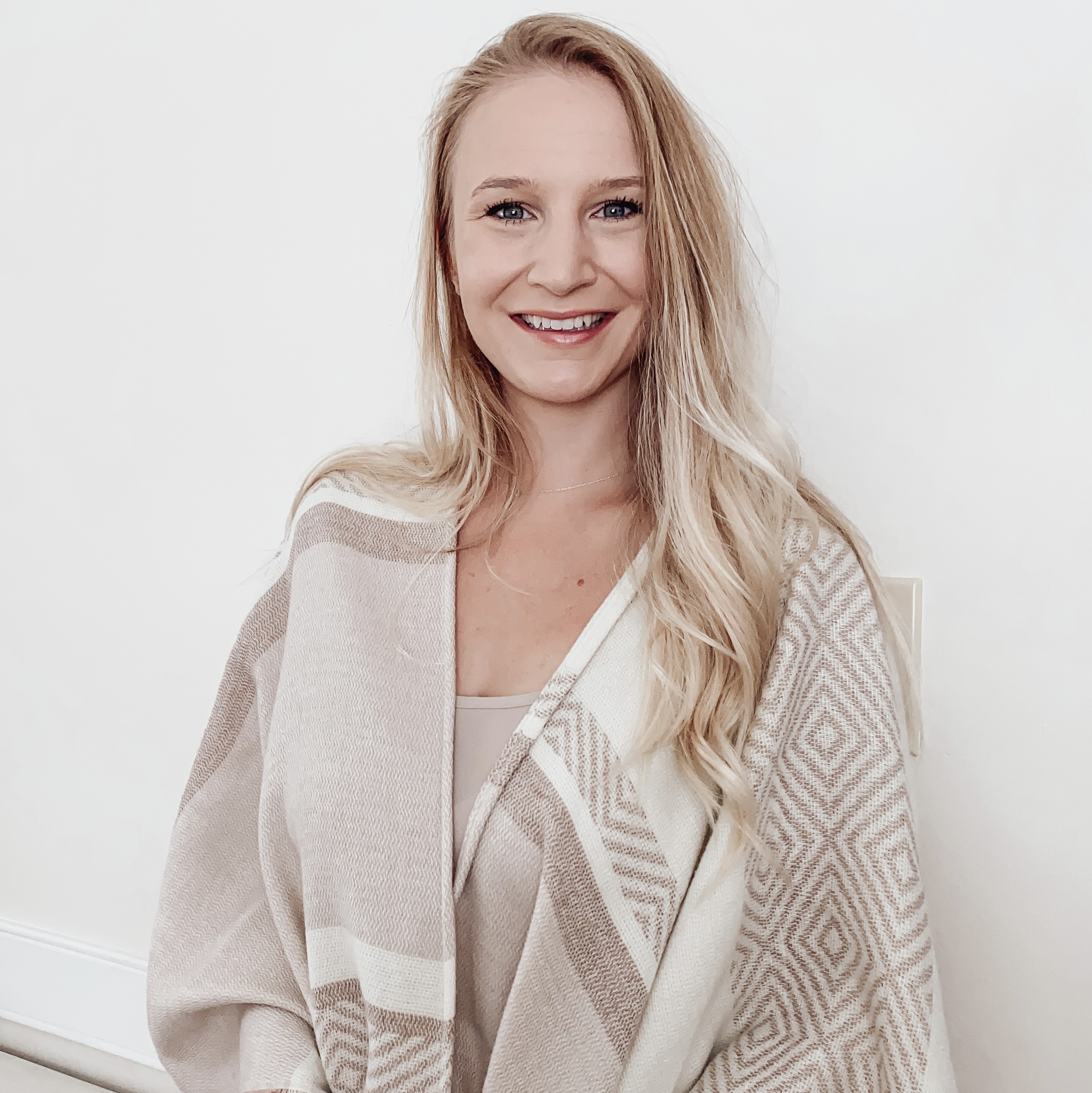 Call to schedule your appointment with an LWell dietitian and get on track to better health.
1309 Jamestown Road, Suite 102
Williamsburg, VA 23185