Nasreen Rehmani, RD, CLT, CPHT
Nasreen Rehmani is a registered Dietitian Nutritionist who graduated with bachelors in Science with concentration in Dietetics. She completed bachelors and dietetic Internship from Virginia State University. She maintains her credentials with Commission on Dietetic Registration and is a member of the Academy of Nutrition and Dietetics. She is also a member of Weight Management and Diabetes Dietetic Practice Groups through the Academy of Nutrition and Dietetics. Additionally, she is a certified lifestyle, eating, and performance therapist and holds an active pharmacy technician licensure. She has received certificates of training in
Health and wellness coaching
Integrative and functional Nutrition
Gluten related disorders
Obesity Intervention
Nasreen Rehmani comes from an extended family. Since her childhood, she had seen multiple chronic diseases in her family. She had observed her mother preparing therapeutic meals for various disease management; thus, giving her the understanding of implications of food on overall health and wellbeing.
Nasreen is passionate about her profession. Helping patients improving their quality of life is very rewarding for her. Her goals with the nutrition intervention are to empower patients through education so they can be a partner in making decisions for their own health. She believes in "patient centric" approach, identifying barriers and finding practical and realistic solutions to prevent, achieve and live a healthy life.
Her work experience has exposed her to a wide variety of chronic disease such as obesity and weight management, diabetes, gestational diabetes, cardiovascular disease, oncology, pre and post bariatric surgery nutrition, hypercholesteremia, GI disorders, polycystic ovarian disease, IBS, gastropareses etc. She administers food sensitivity test via MRT to aid in creating a personalized elimination diet.
Nasreen is fluent in English, Hindi, Urdu, Gujrati and Sindhi.
Besides her work life, she enjoys creating new recipes, music, painting, and hiking. She is also heavily invested in community nutrition, arranges wellness clinics, and does presentations on various health topics. She also travelled internationally to assist with wellness clinics, providing interventions to improve lives of underprivileged communities in Pakistan and Tajikistan.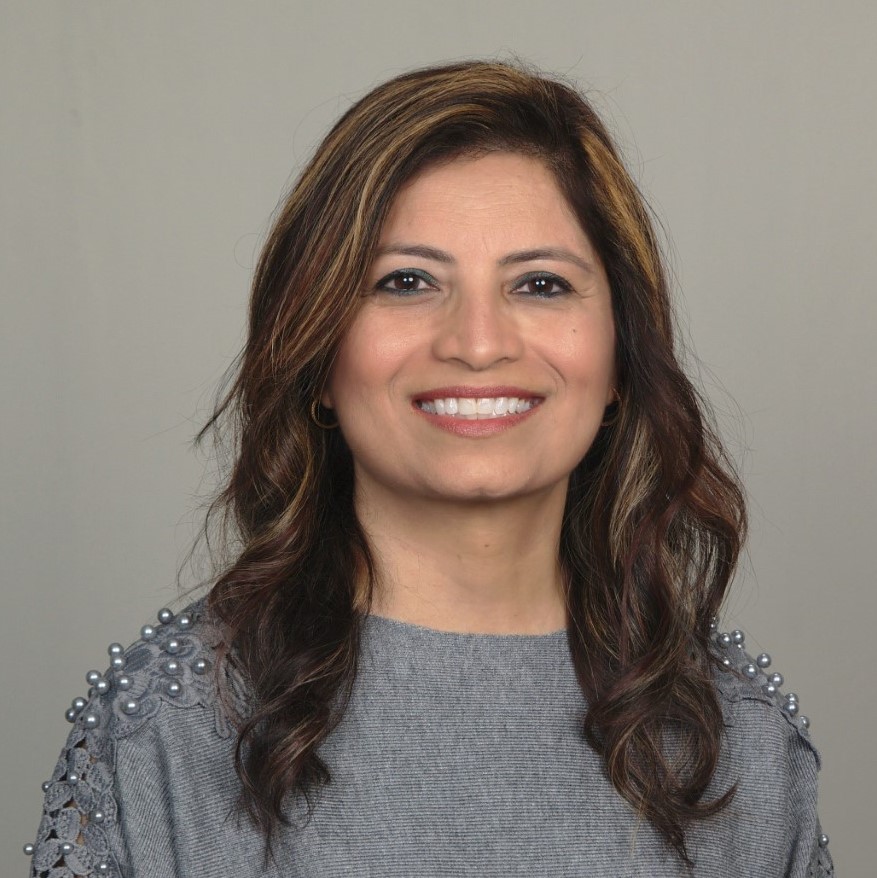 Call to schedule your appointment with an LWell dietitian and get on track to better health.
1309 Jamestown Road, Suite 102
Williamsburg, VA 23185