Shea Cox, MS, RDN, LD
Registered Dietitian Nutritionist
Balance, longevity, and health from the inside out are three principles that Shea strives to achieve in her practice as a dietitian. She enjoys working with clients and educating others on how to eat to nourish the body, protect the mind, and live life to the fullest. Her approach in her practice is a food-first approach balanced with exercise and sleep.
Shea has a bachelor's degree in animal science from Texas Tech and a bachelor's degree in nutrition with a master's in sports nutrition from Texas Woman's University. Working in the clinical, K-12, and sports nutrition areas for the past 4 years, she has gained a wide variety of experience on how to fuel the body and mind.
Opening her own private practice, SLC Nutrition, offers her the opportunity to work more 1:1 with clients and pursue her hobbies outside of work which includes training and competing with her horses and working out.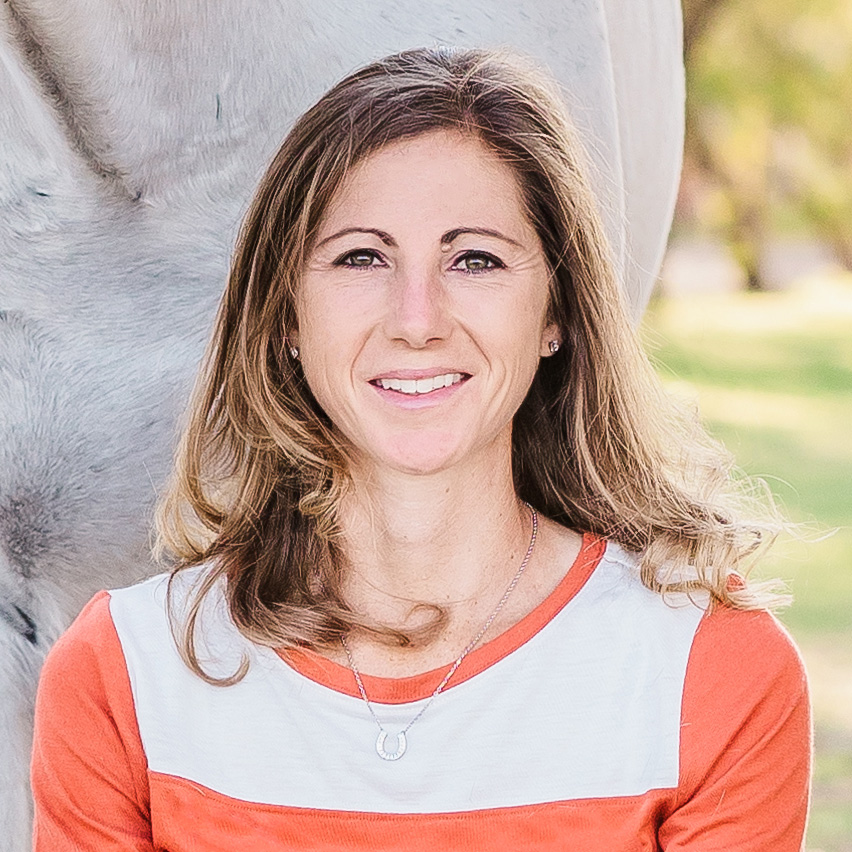 Call to schedule your appointment with an LWell dietitian and get on track to better health.
1309 Jamestown Road, Suite 102
Williamsburg, VA 23185